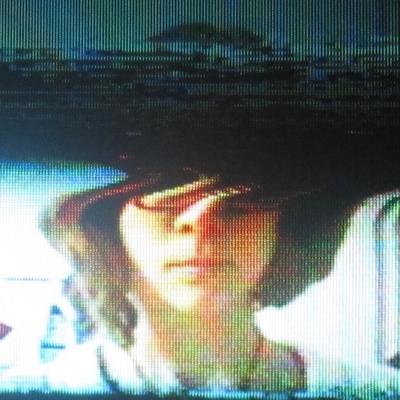 Artist Filmmaker and VR Designer
Helen Nias is a London based artist filmmaker turned Virtual Reality (VR) designer. She makes short experimental films and VR experiences to try and understand more about the world and minds we inhabit.
Tell me more...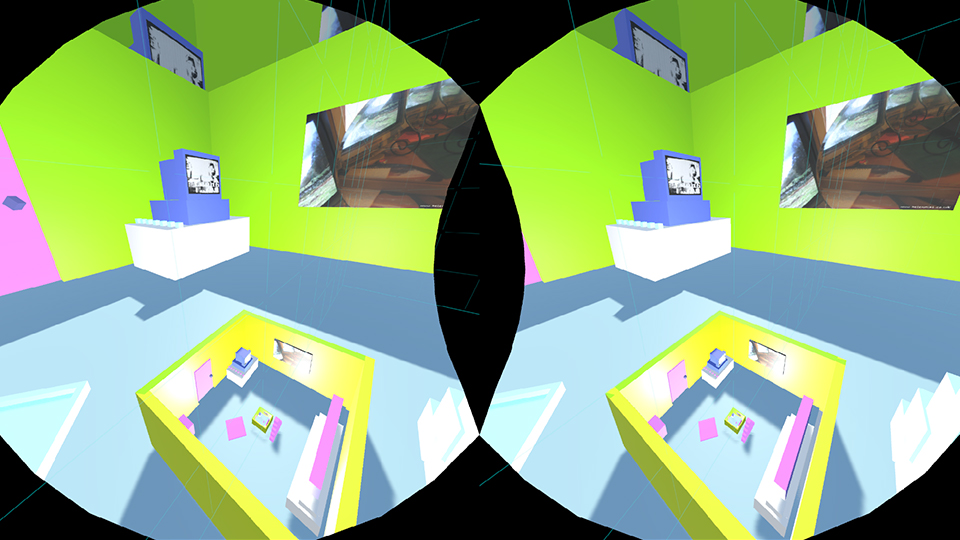 Infinity Box (prototype and concept)
You'll question your own agency and free will when you step into this room-scale VR puzzle game for Vive.
Short film
Helen experiments with a range of techniques and media in her short films, including photogram animation, digital and analogue video, and analogue film (super 8, 16mm).
Contact
Get in touch via contact(at)helennias(dot)co(dot)uk or @helennias on social.